How to Get Assistance
Getting assistance from the Office of Student Advocacy can be accomplished through the following channels:
Scheduled Appointments: Students can schedule one-on-one appointments with an advocate to discuss their concerns or issues in a private and confidential setting. This allows for personalized attention and tailored support.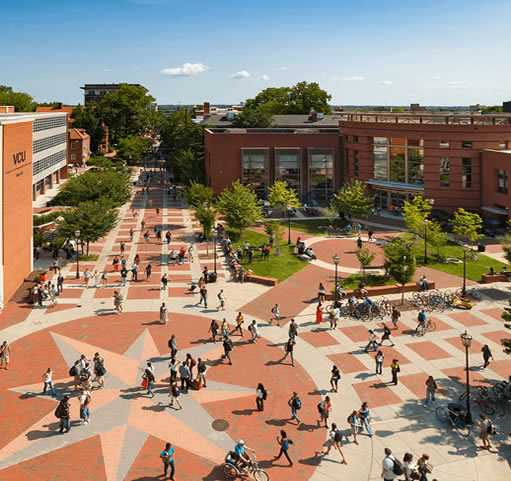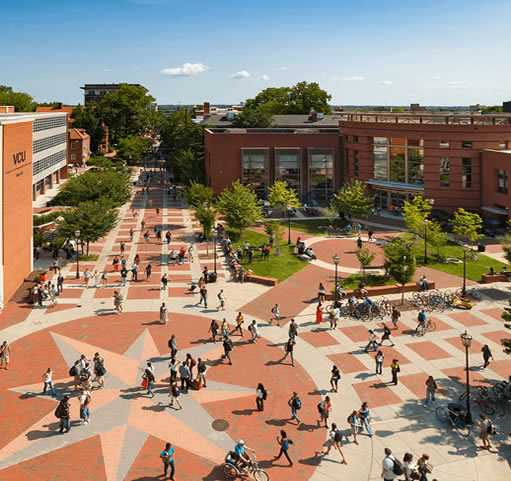 Drop-in Sessions: Students can visit during our walk-in hours without a prior appointment to seek immediate assistance or quick inquiries.
Walk-In Hours
Monday - Friday (1PM - 3PM)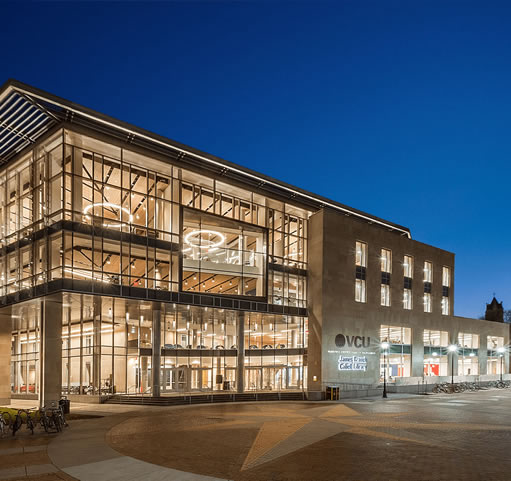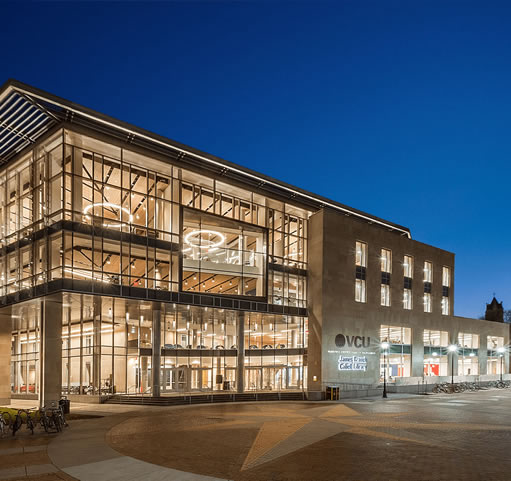 Online Request Forms: Students can submit a request using our incident reporting form. By submitting concerns or requests electronically, our advocates are providing a convenient and accessible means of communication.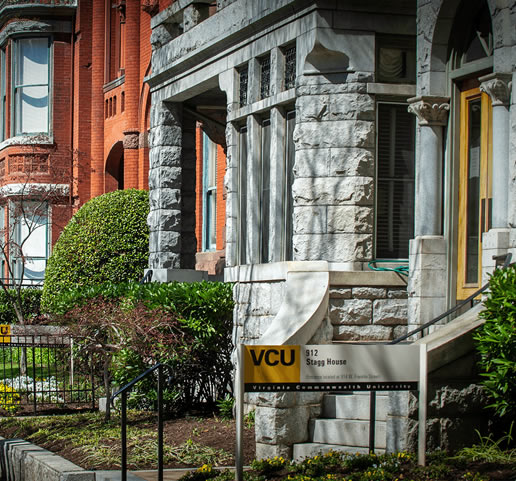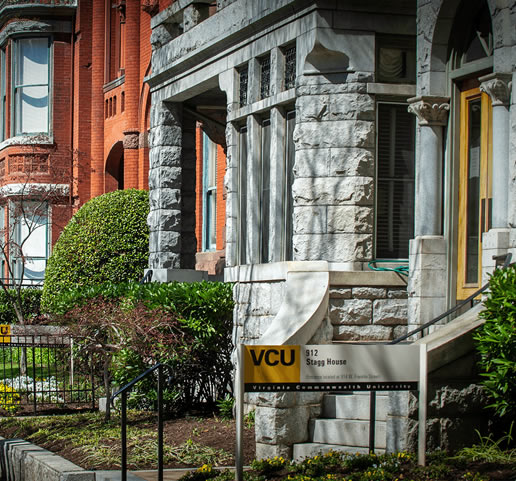 Email or Phone: Students can also reach out to us at advocacy@vcu.edu or by phone (804) 828-8940 to set up appointments, ask questions, or seek guidance on various matters.